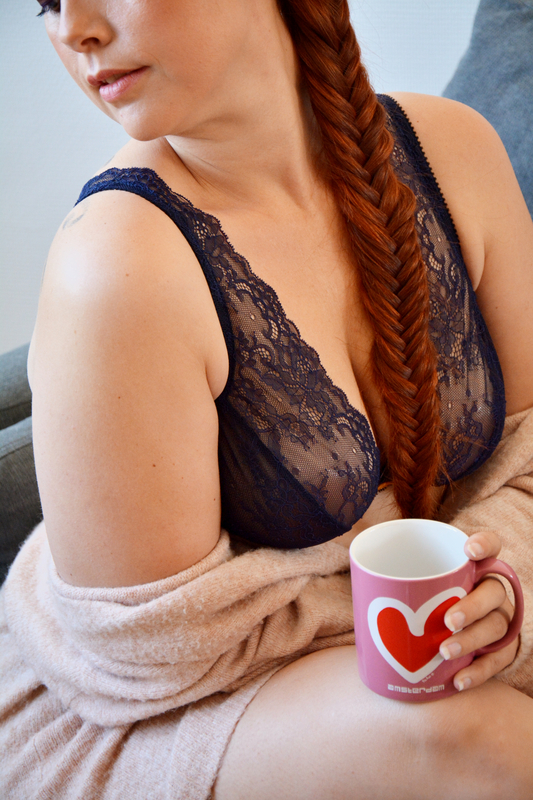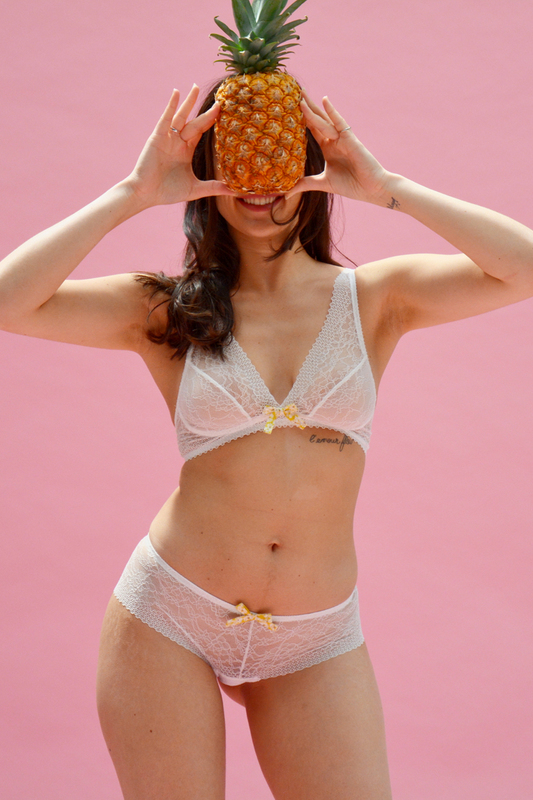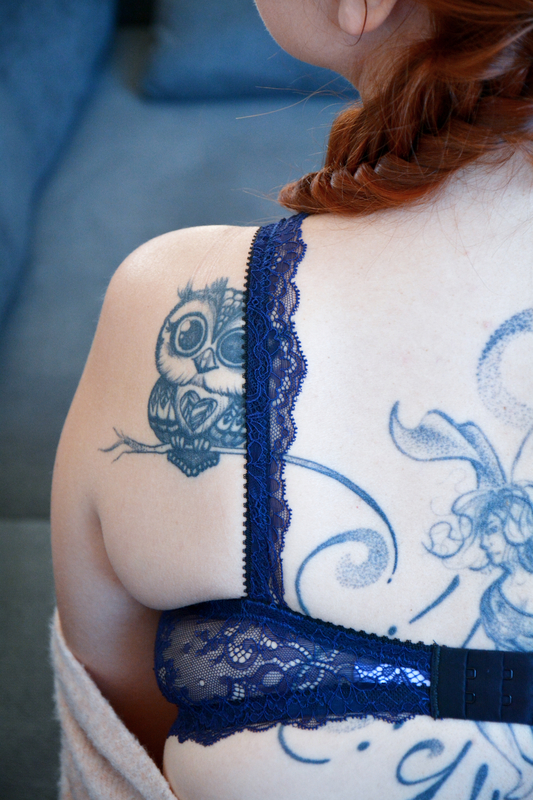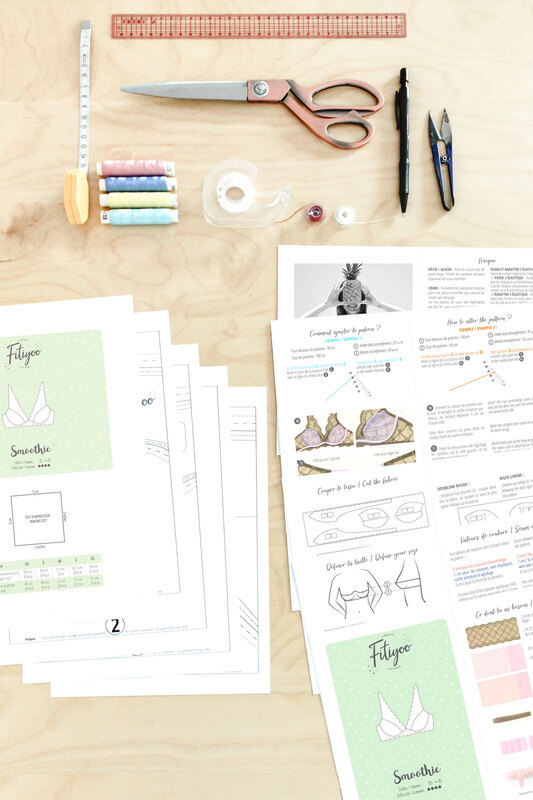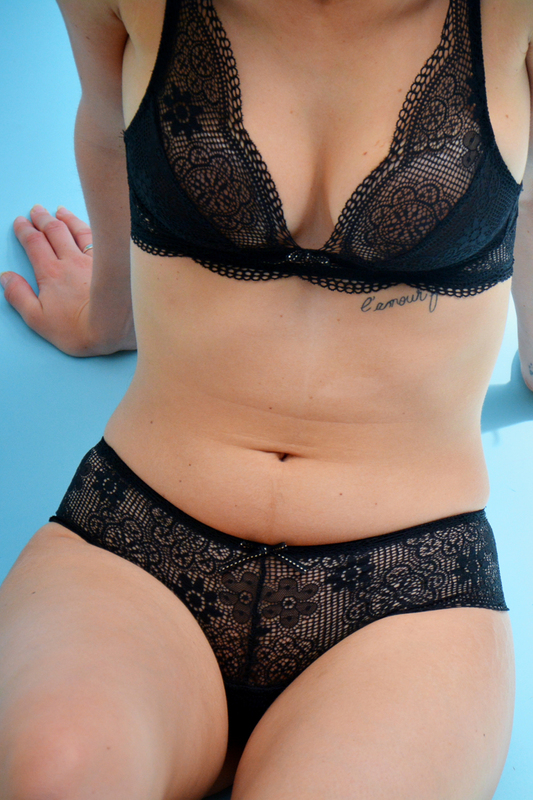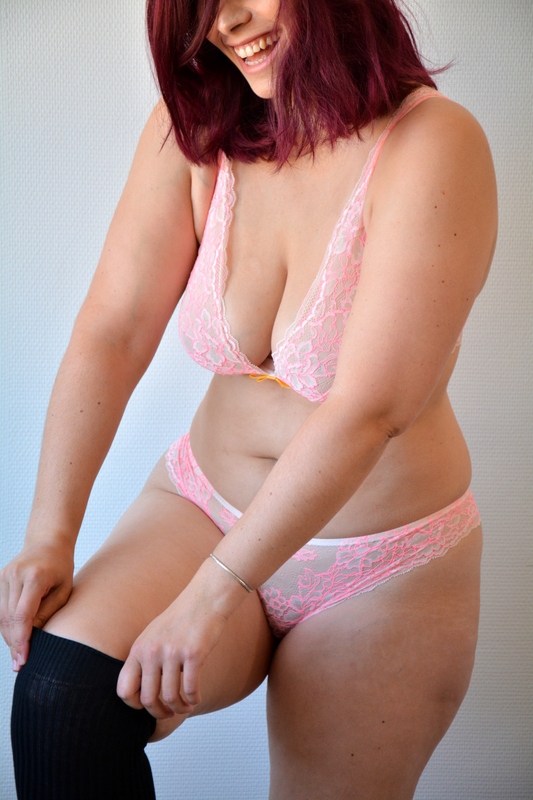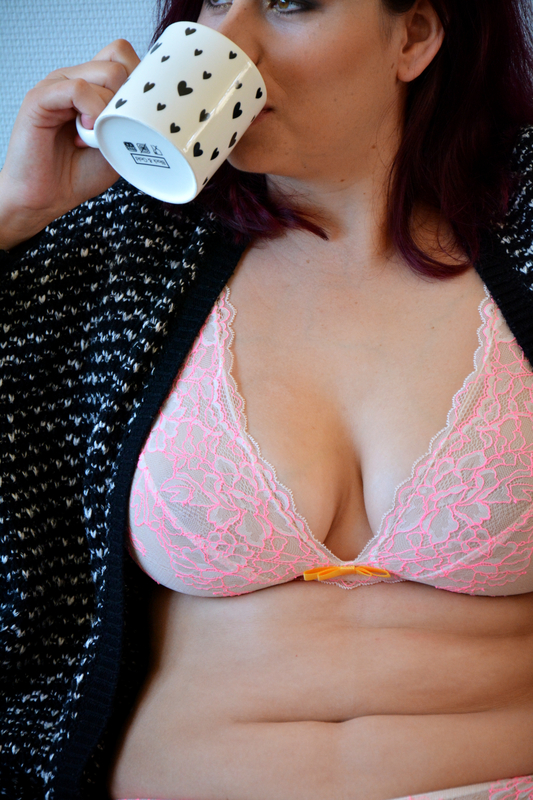 ←
→
Smoothie
Smoothie PDF
PDF
The Smoothie wireless bra is the promise of a vertiginous neckline for all body types!

🍍 Its cup and its continuous lace strap ensure comfort and support in all sizes.

🍍 You can make it completely transparent, or double the neckline and the underbust for more support.

The pattern can be declined with floral or graphic lace, the result will give it a new look every time!
And, why not tranform the lacy pattern with a jersey knit ? See our tutorial here
🍍Bonus ! For those who wish to integrate wires, you can download here the corresponding underwires drawings, to be printed in real size with the pattern.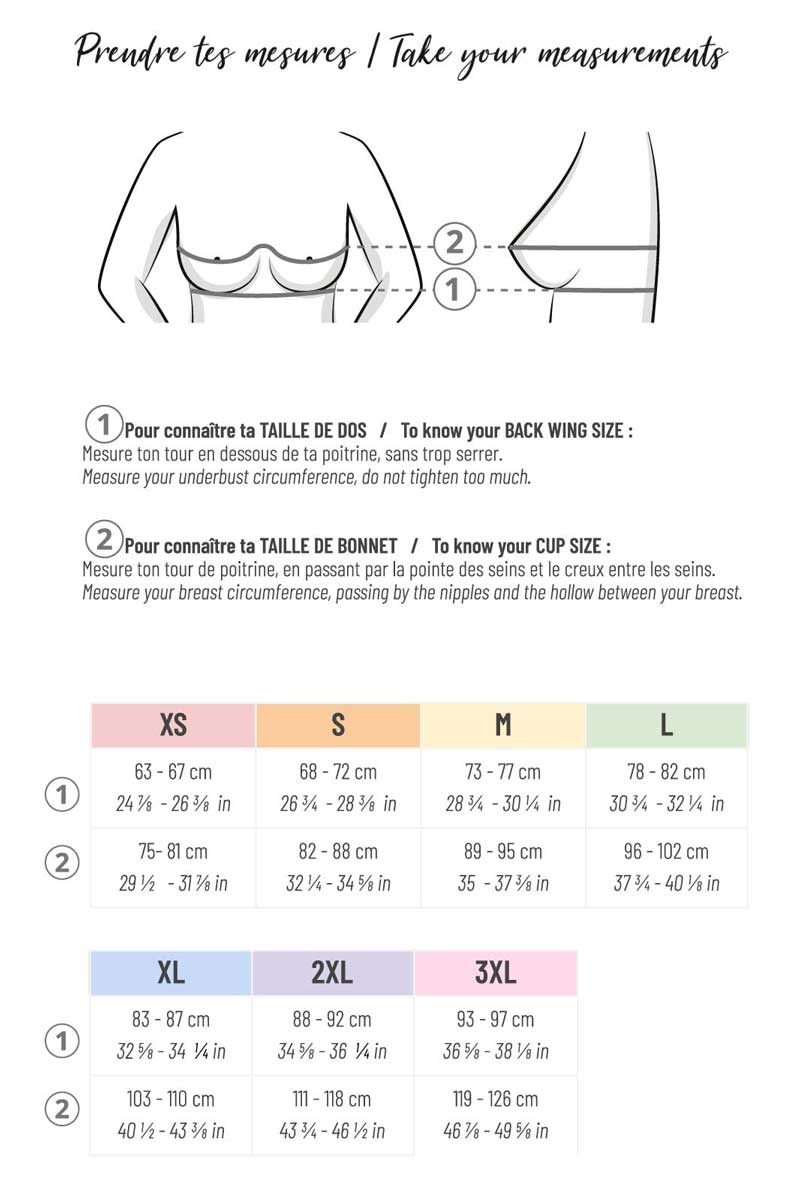 More informations :
SUPPLIES NEEDED
Stretch lace, between 17 and 25 cm (6 1⁄2 and 10 in) wide.
XS to XL : 2 m (2 yards)
2XL to 3XL : 2,5 m (2.5 yards)
20 cm (7 7⁄8 in) of bra tulle for the bottom cup lining, with a mecanical stretch way (different from the rigid sheer lining which is entirely rigid)
Lined neckline and undersbust :
XL to 3XL : 30 to 50 cm (12 to 20 in) of stretch mesh
Plush elastic :
XS to L : 2 m (2 yards), between 1 and 1.3 cm wide ( 3⁄8 in and 1⁄2 in)
XL to 3XL : 2 m (2 yards) between 1.3 and 1.5 cm wide ( 1⁄2 in and 5⁄8in) + 1.5 m (1.5 yard) between 0.7 and 1 cm wide ( 1⁄4 in and 3⁄8 in) for the neckline.
A hook & eye, 3 cm ( 1 1⁄4 in) or 5.7 cm ( 2 1⁄4 in) width
1 m (1 yard) of wire-case, or a smooth biais of 1 cm ( 3⁄8 in) wide
---
PRINTING GUIDE
Follow the guide: How to print and cut your PDF pattern.
---
CONTENT & FORMAT
Each sewing pattern is composed by a pattern, a sewing glossary and a step-by-step tutorial explaining how to sew the pattern.
All our patterns are available in PDF format, to be printed at home or at a printshop.
---
PRICE
Prices shown include VAT.