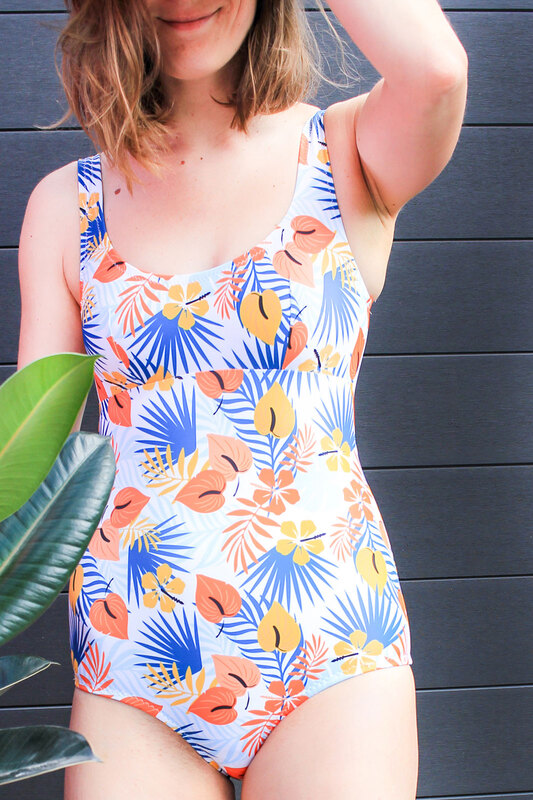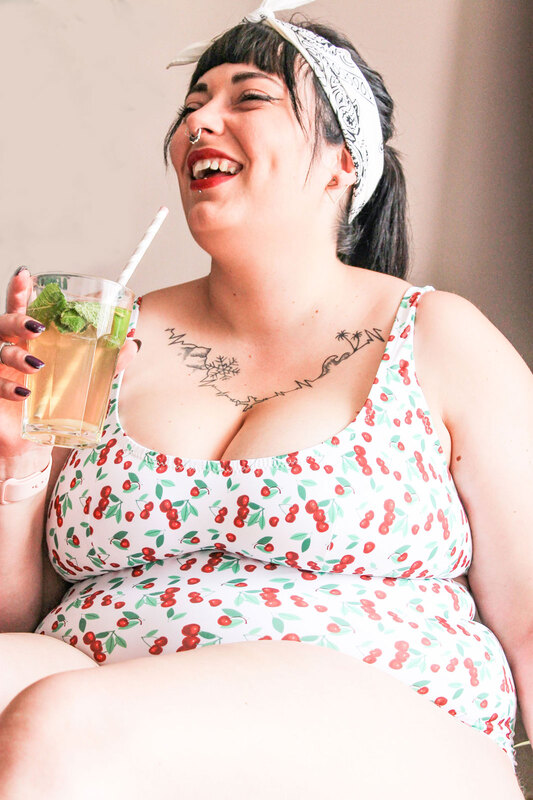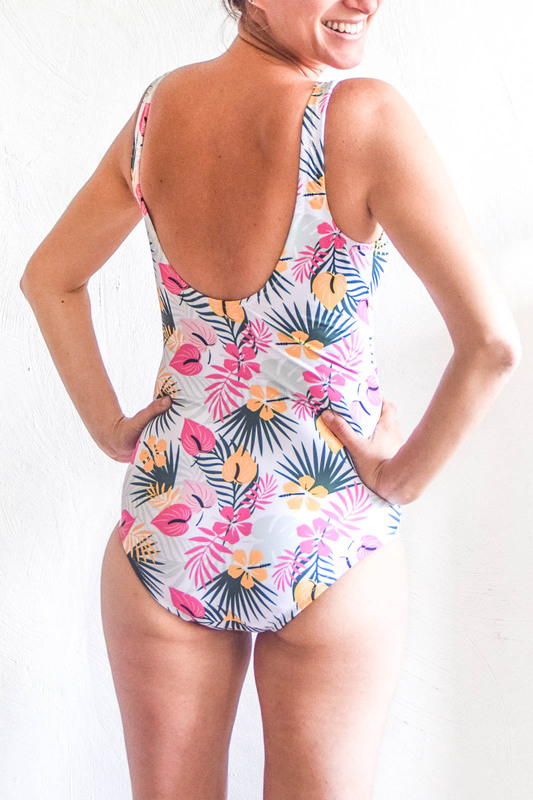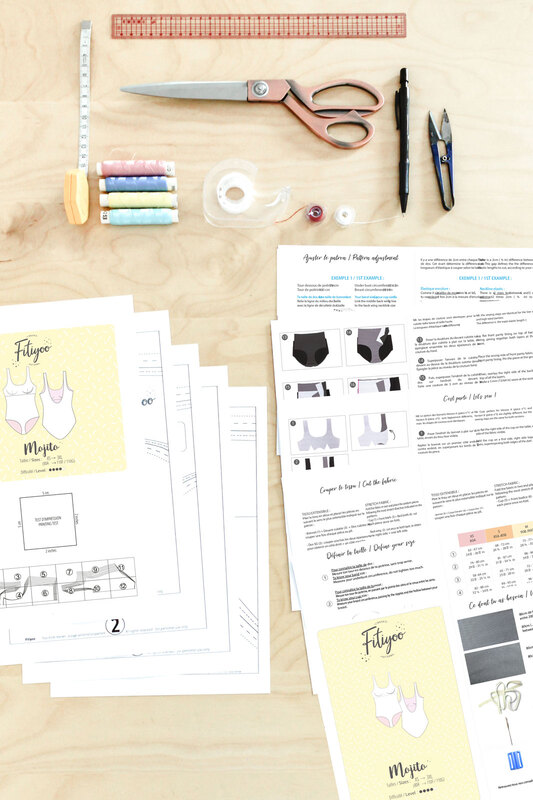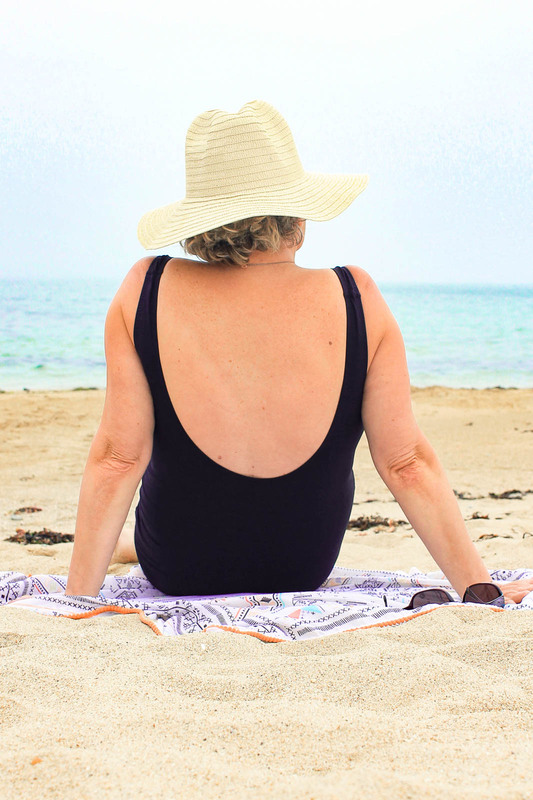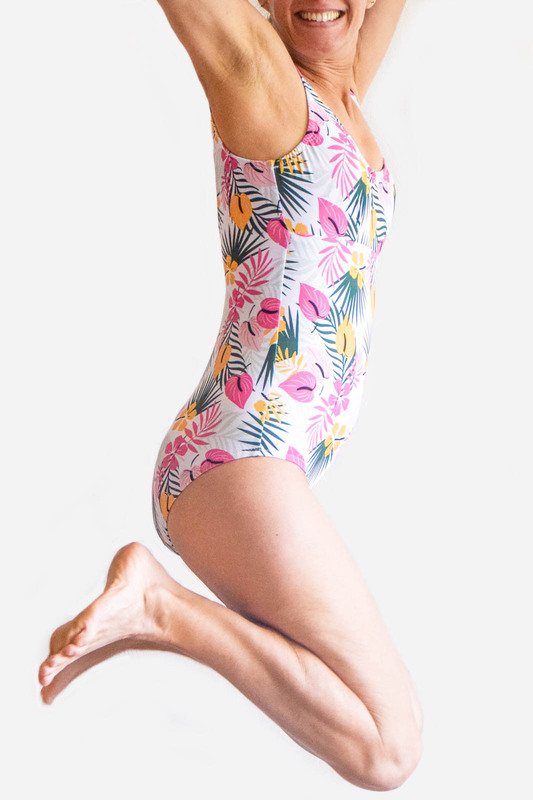 ←
→
Mojito
Mojito PDF
PDF
🍹 Mojito is a 1-piece swimsuit, with a pretty plunging neckline in the back, and an underbust elastic for optimal support.
🍹 Ideal for all people complexed by their pretty belly, it perfectly hides love handles and any marks of life.
📸 #fitiyoo_mojito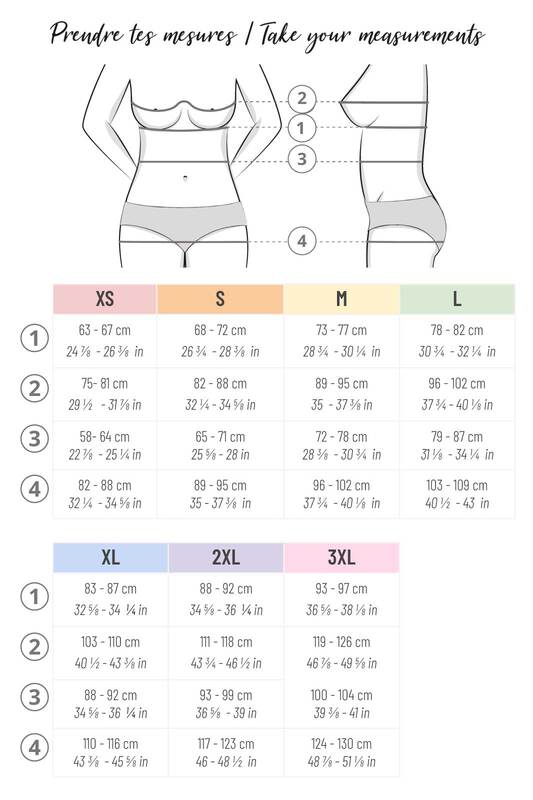 More informations :
SUPPLIES NEEDED
80 cm (32 in) of 2-ways elastic fabric for the outside of the swimsuit.
80 cm (32 in) of 2-ways elastic lining for the inside of the swimsuit.
4 meters (4.5 yards) of rubber elastic between 0.7 and 1 cm wide( ¼ and ⅜ in)
A super stretch sewing needle (n°70 to 80)
---
PRINTING GUIDE
Follow the guide: How to print and cut your PDF pattern.
---
CONTENT & FORMAT
Each sewing pattern is composed by a pattern, a sewing glossary and a step-by-step tutorial explaining how to sew the pattern.
All our patterns are available in PDF format, to be printed at home or at a printshop.
---
PRICE
Prices shown include VAT.