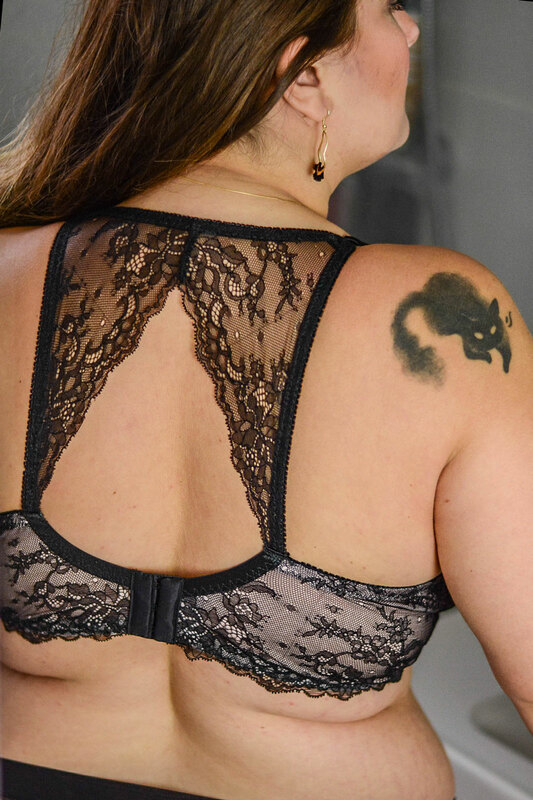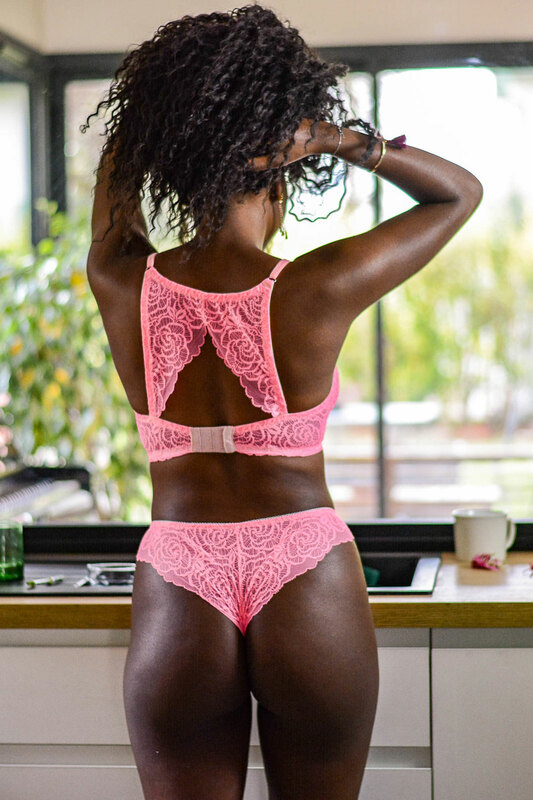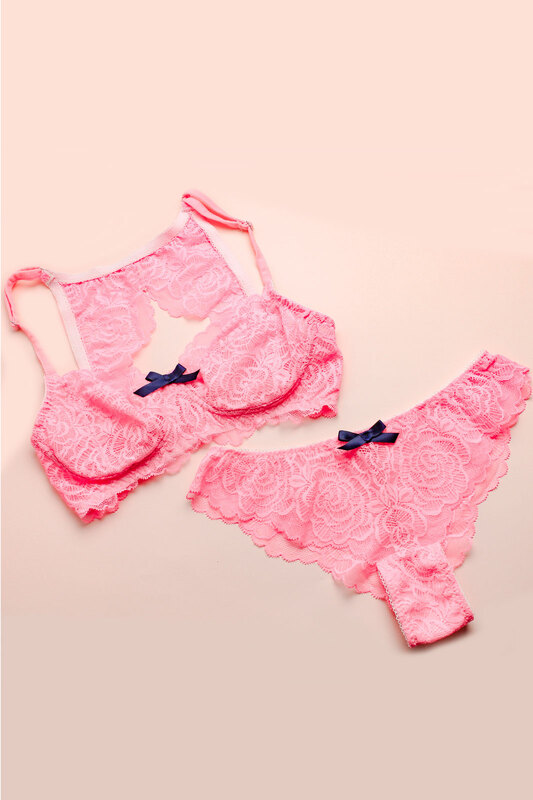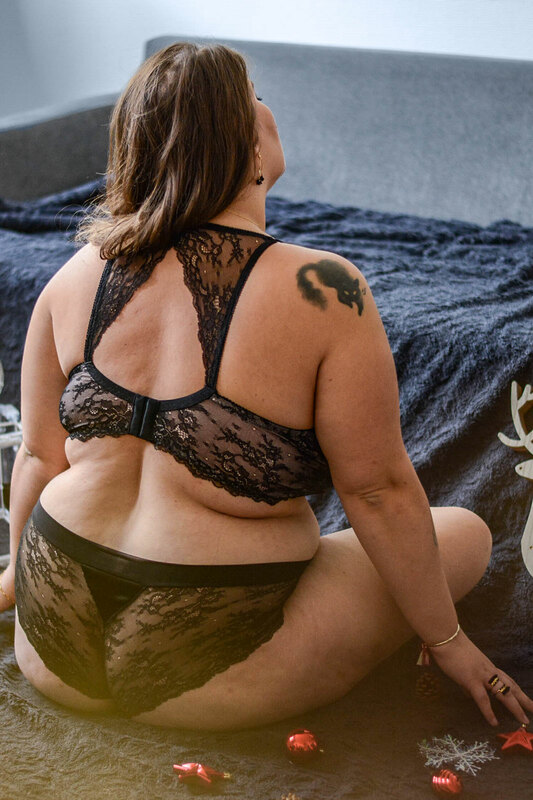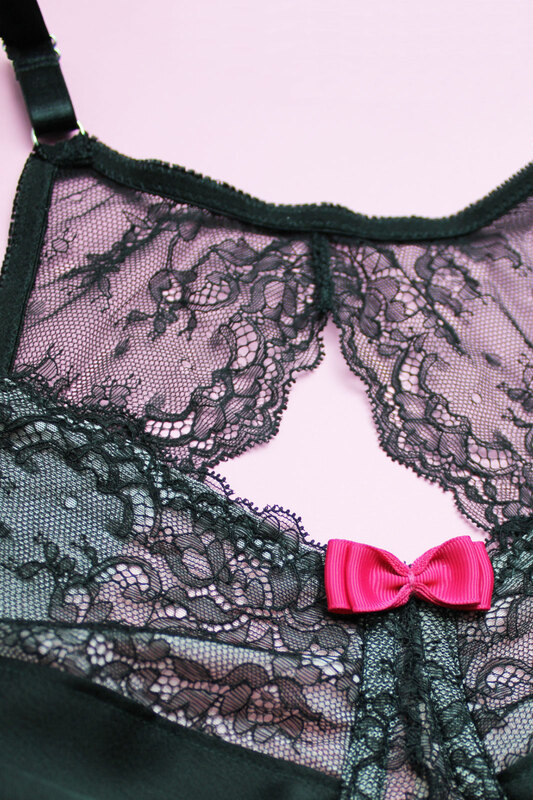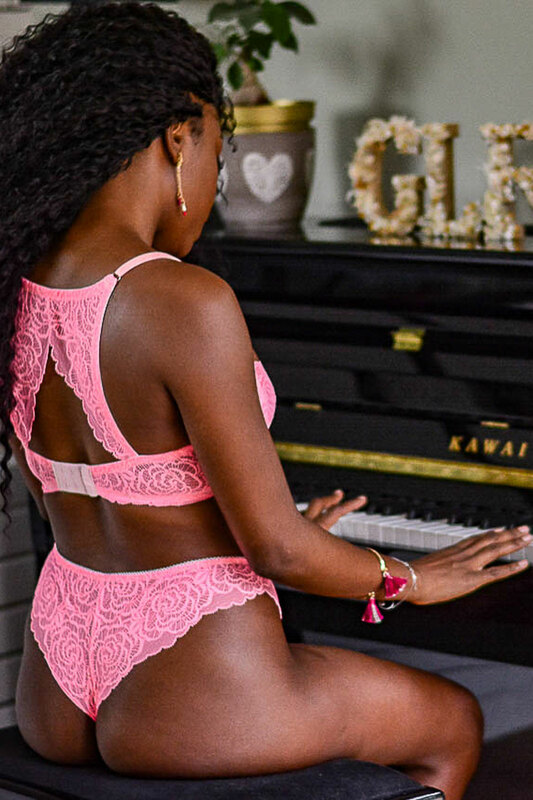 ←
→
Angel
Angel PDF
PDF
Angel is a back pattern lace fancy, super easy to make, and most importantly, it adapts to any bra model!
⭐ Whether Kiwiki, Cherylada or Cosmo, it is possible to customize your bra favorite and add a touch of seduction 😉
⭐ We have designed the tutorial to adapt to both "straight" and "U-shaped" back shapes.
⭐ Best of all: it's even possible to sew the lace back to customize a bra that you already have in your closet! Not bad for an Upcycling project, right?
NB: This pattern doesn't contain a bra pattern, but a back lace pattern shape to add to a bra pattern
📸 #fitiyoo_angel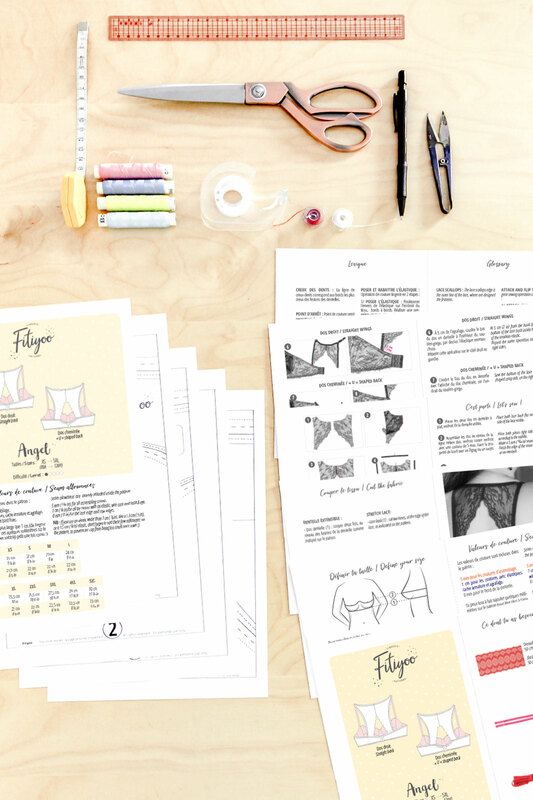 More informations :
SUPPLIES NEEDED
Elastic lace :
50 cm ( 19 11⁄16 in), between 15 and 19 cm (5 7⁄8 and 7 1⁄2 in)
wide
1 pair of straps with rings.
XS to L : 1 to 1.2 cm wide ( 3⁄8 to 1⁄2 in)
XL to 5XL : 1.5 cm wide ( 5⁄8 in)
NB: You can find our «Sewing tip» to learn how to sew your own straps 😉
1 m (1 yard) plush elastic between 0.7 and 1 cm wide ( 9⁄32 in and 3⁄8 in)
---
PRINTING GUIDE
Follow the guide: How to print and cut your PDF pattern.
---
CONTENT & FORMAT
Each sewing pattern is composed by a pattern, a sewing glossary and a step-by-step tutorial explaining how to sew the pattern.
All our patterns are available in PDF format, to be printed at home or at a printshop.
---
PRICE
Prices shown include VAT.