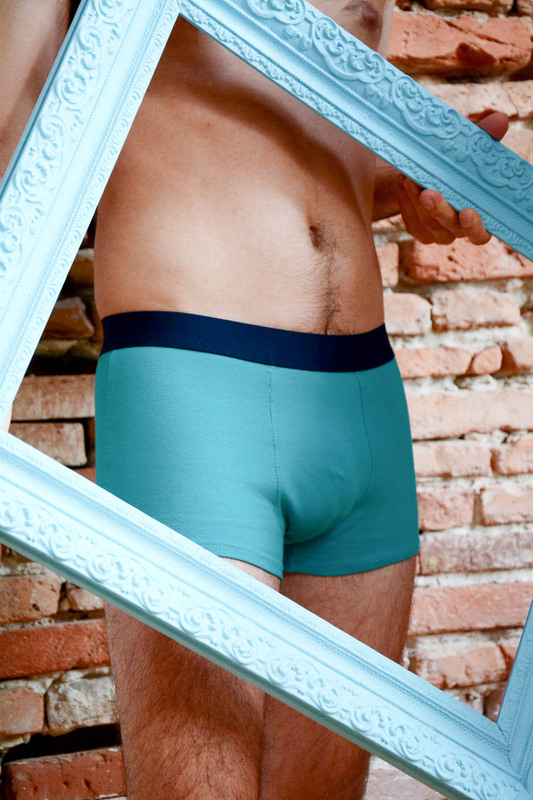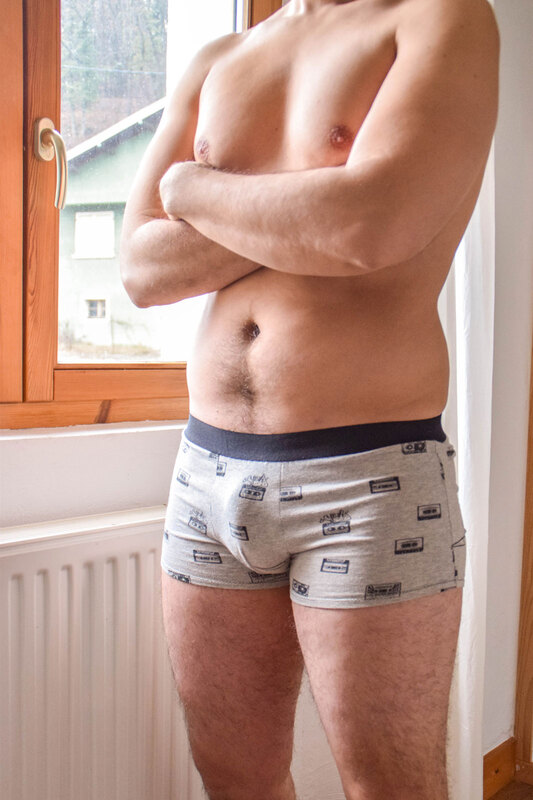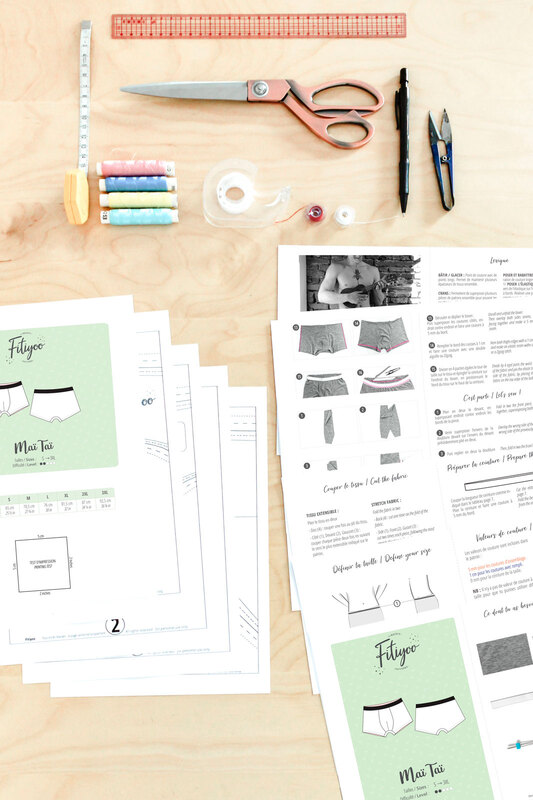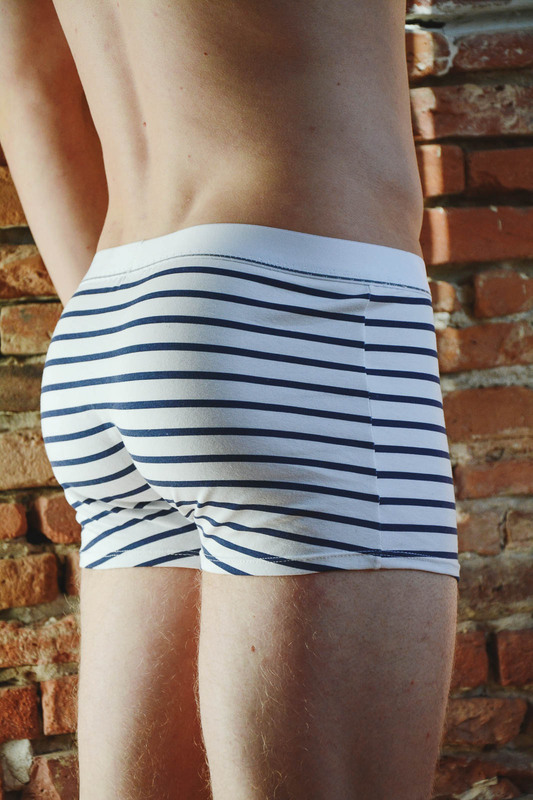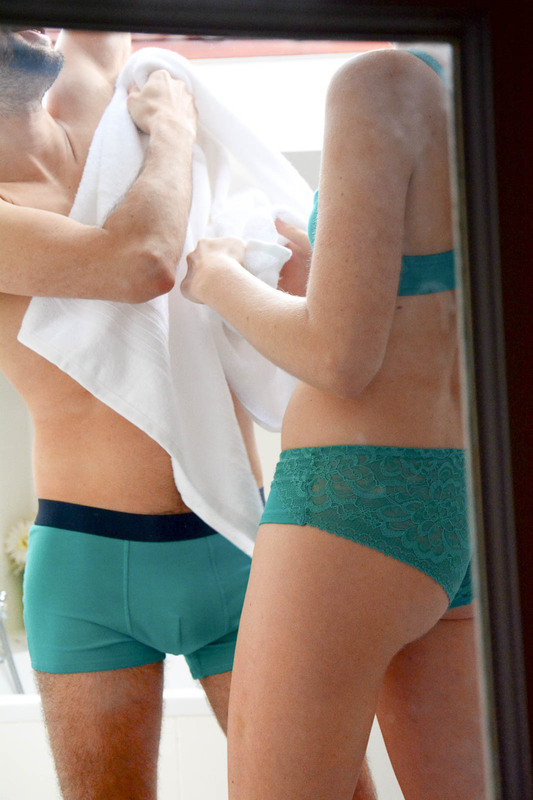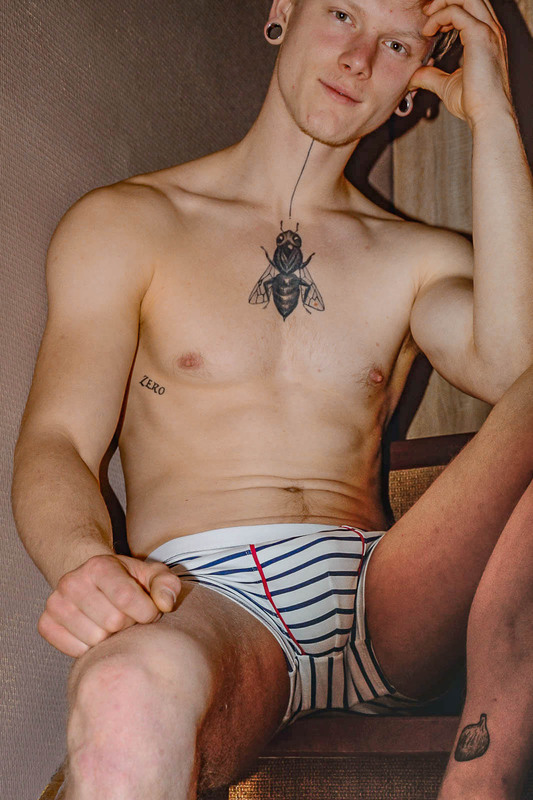 ←
→
Maï Taï
Maï Taï PDF
PDF
Be aware gentlemen, this sewing pattern is made for YOU 👌 The Maï Taï trunk sew up in no time, in jersey or microfiber fabrics.
🍊 The front and gusset pieces are lined and sewn with sheath seams, for maximum softness and wearing comfort.
🍊 Infinitely customizable, Maï Taï can be declined in printed or plain fabrics, with a contrasting belt, or tone on tone.
🍊 Why not insert elastics in the vertical seams, or finish the thighs with a jersey biais to adapt this model to YOUR style? 😉
📸 #fitiyoo_maitai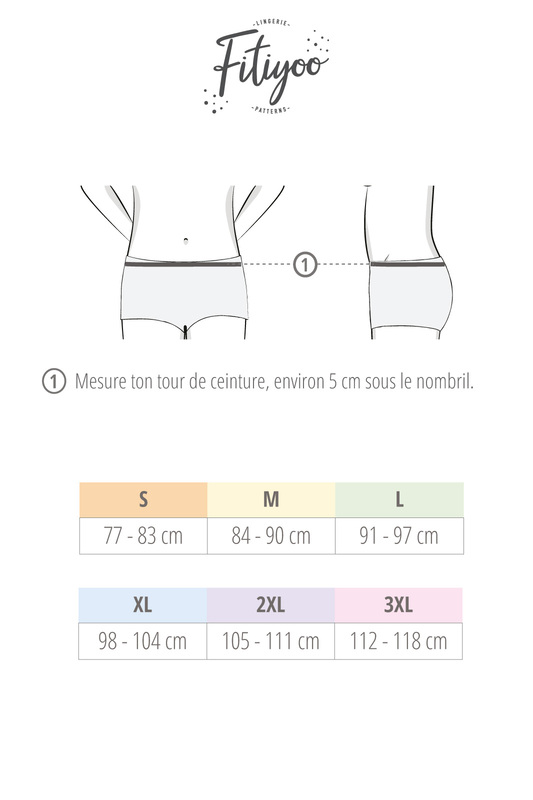 More informations :
SUPPLIES NEEDED
50 cm (20 in) of stretch fabric such as jersey or
microfiber
1 m (1 yard) of plush elastic, with a soft face, the width
of your choice
Advised accessory (but not obligatory) : A twin-needle
---
PRINTING GUIDE
Follow the guide: How to print and cut your PDF pattern.
---
CONTENT & FORMAT
Each sewing pattern is composed by a pattern, a sewing glossary and a step-by-step tutorial explaining how to sew the pattern.
All our patterns are available in PDF format, to be printed at home or at a printshop.
---
PRICE
Prices shown include VAT.