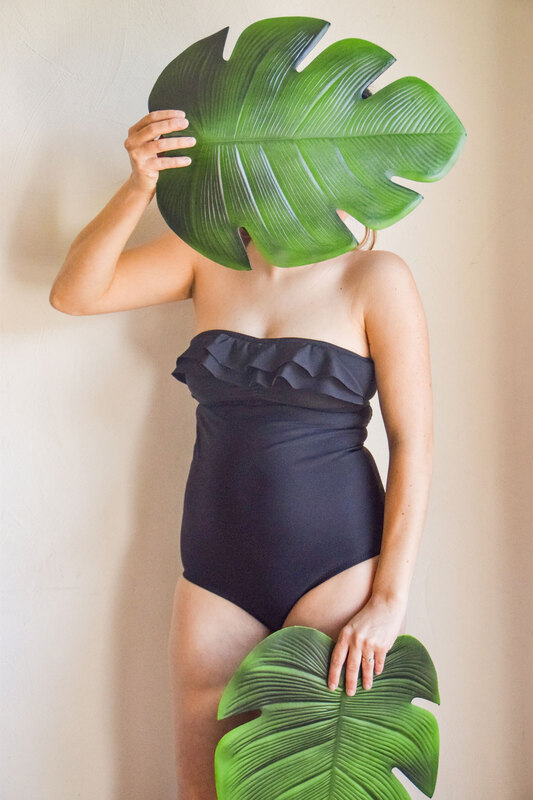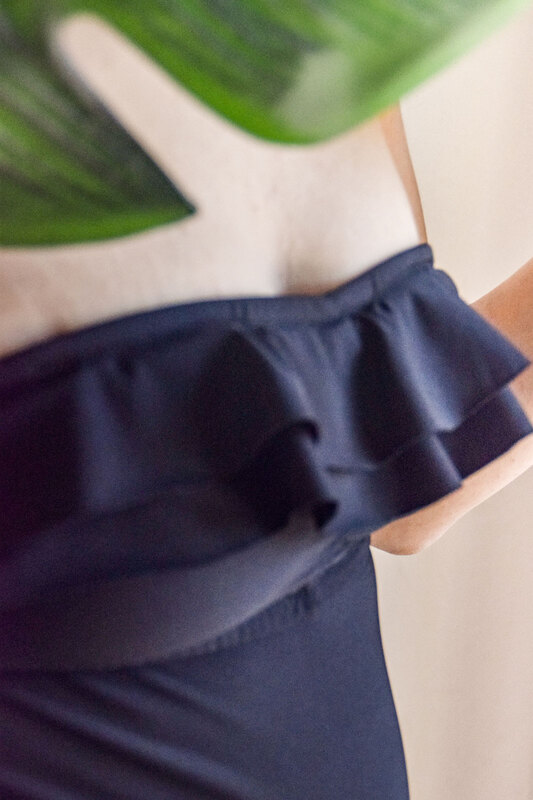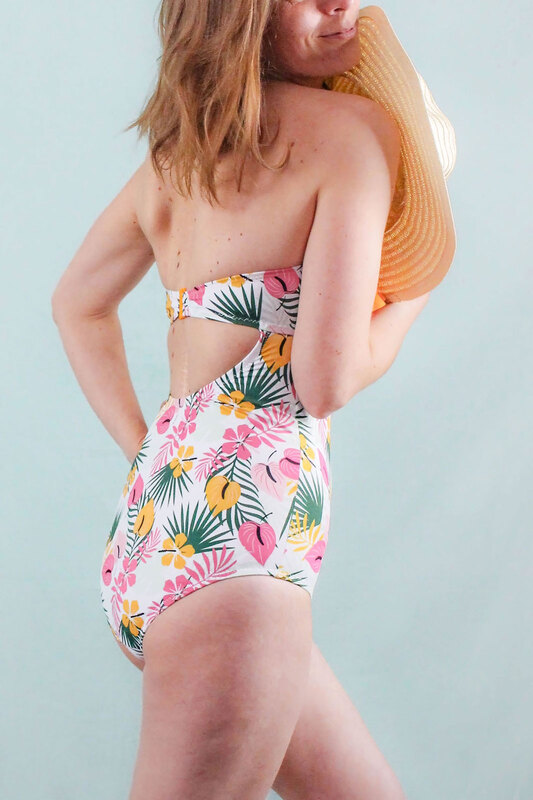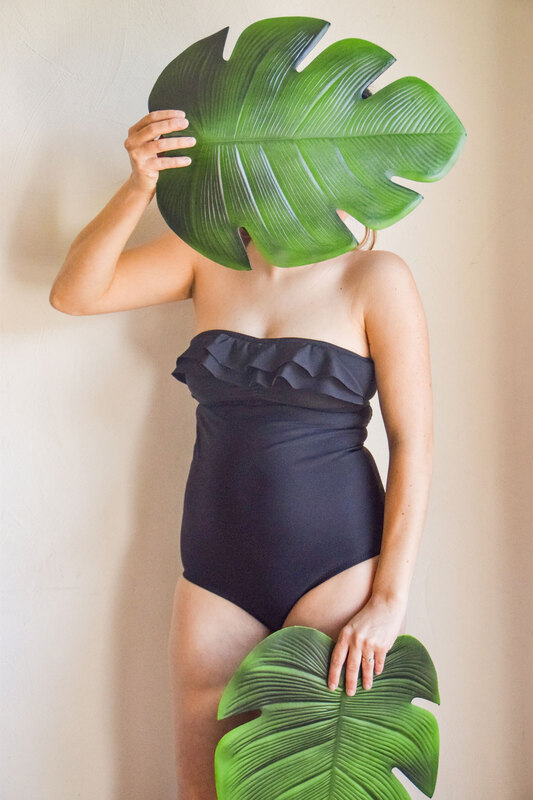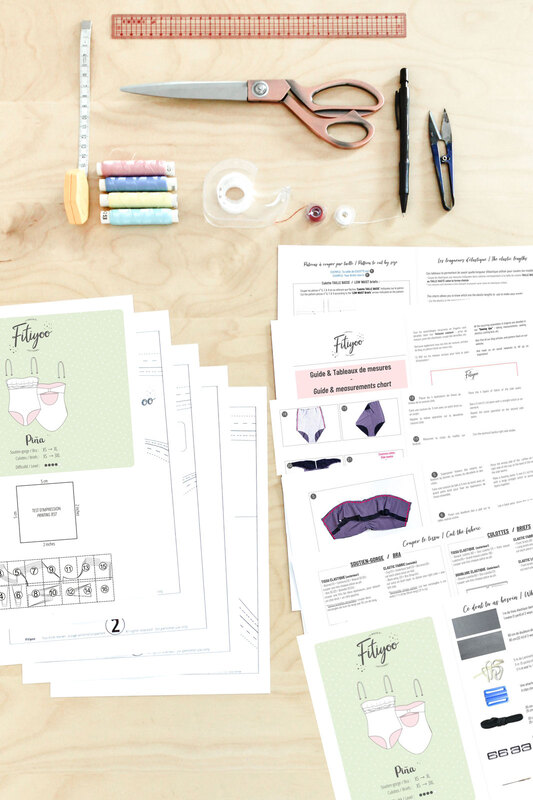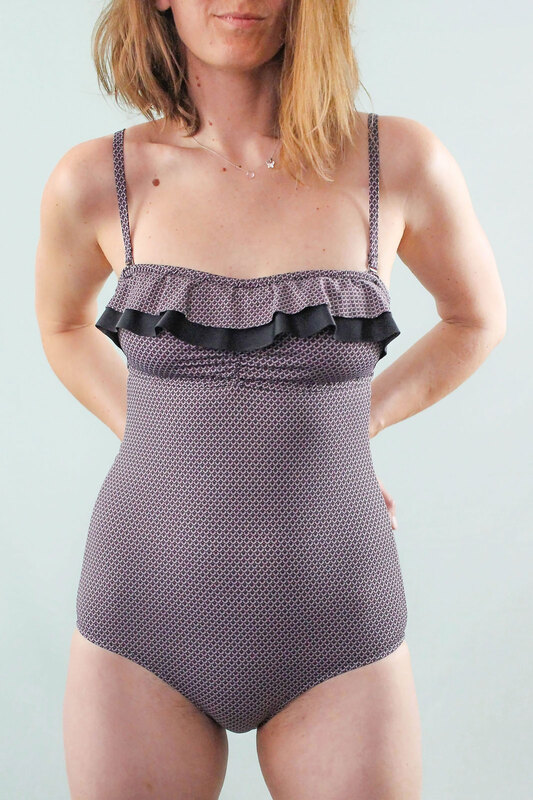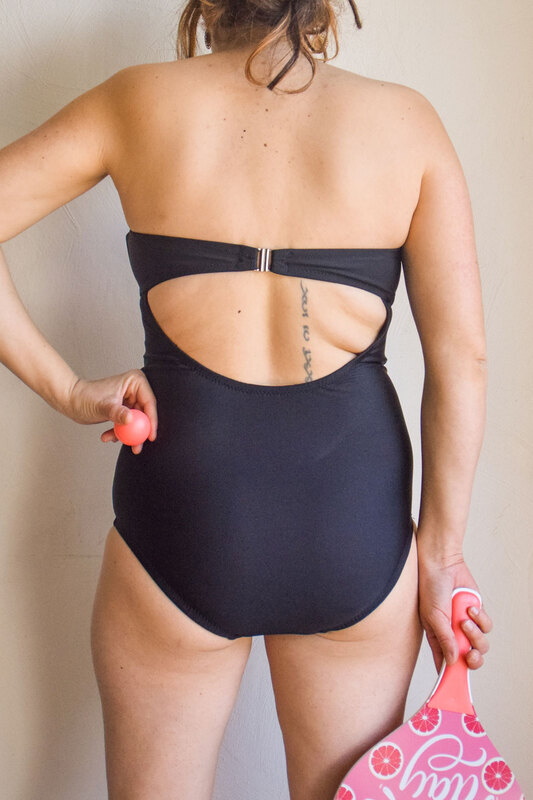 ←
→
Piña
Piña PDF
PDF
🍍 Piña is a one-piece swimsuit, which leaves the shoulders clear for a prettier tan!
🍍 Ideal for all people complexed by their pretty belly, it perfectly hides love handles and any marks of life; while offering a nice fresh and feminine look.
📸 #fitiyoo_pina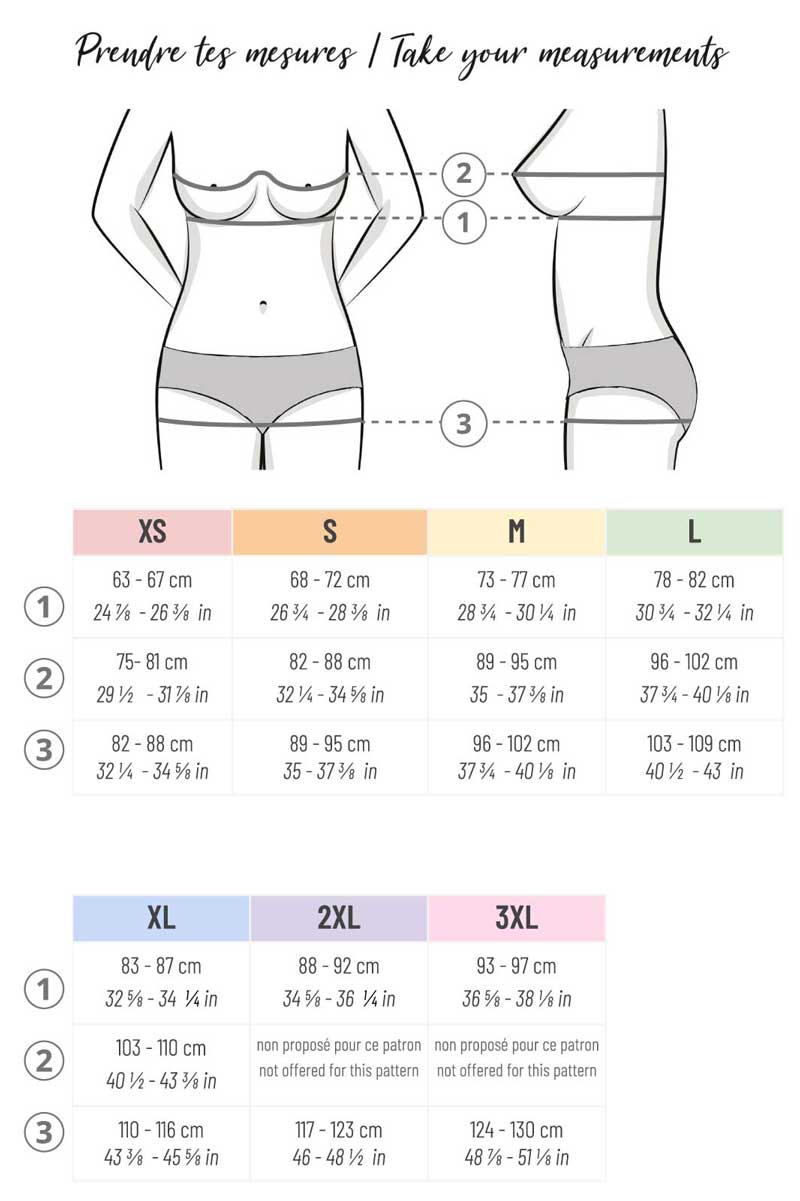 More informations :
SUPPLIES NEEDED
1 meter (1 yard) of 2-ways elastic fabric for the outside of the swimsuit.
80 cm (32 in) of 2-ways elastic lining for the inside of the swimsuit.
5 m (5 yards) of Rubber elastic between 0.7 and 1 cm wide ( ¼ in and ⅜ in)
A clips closure 2.5 to 3 cm wide ( 1 and 1 ⅜ in)
30 cm ( 12 in) of wire casing
25 cm ( 10 in) of boning 5mm ( ¼ in) wide
Removable straps option : 4 "hooks" type fasteners, 1 cm (⅜ in) wide + 20 cm ( 8 in) of strap elastic or ribbon of the same width to hang the hooks on the bra.
A super stretch sewing needle (n°70 to 80)
---
PRINTING GUIDE
Follow the guide: How to print and cut your PDF pattern.
---
CONTENT & FORMAT
Each sewing pattern is composed by a pattern, a sewing glossary and a step-by-step tutorial explaining how to sew the pattern.
All our patterns are available in PDF format, to be printed at home or at a printshop.
---
PRICE
Prices shown include VAT.