Your creations
How we love to see your creations from our patterns and sewing kits! It is very important for us to see that you make the models your own and customize them to YOUR image 💞
So this page is a summary of your creations, your experiences, and your opinions 🤗
Of course, we tend to share the positive, but it is also important to have feedback and questions a little more critical and caring, this is what makes us improve!
This is why once a month, after each order placed on our site, we send you a satisfaction questionnaire. To find all the opinions, it's here 😉
NB: Most of the articles are in French, but we are sure that your web browser will generate an automatic translation 👌
So, Let's discover all these beauties !
---
📸 Your creations on Instagram #fitiyoo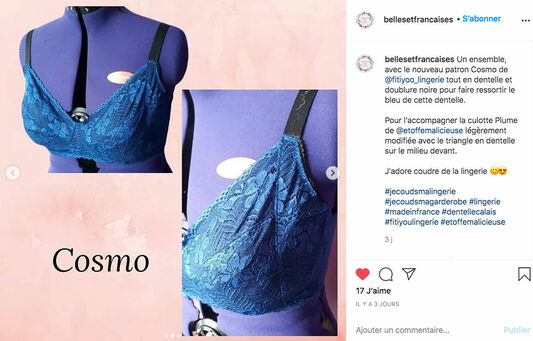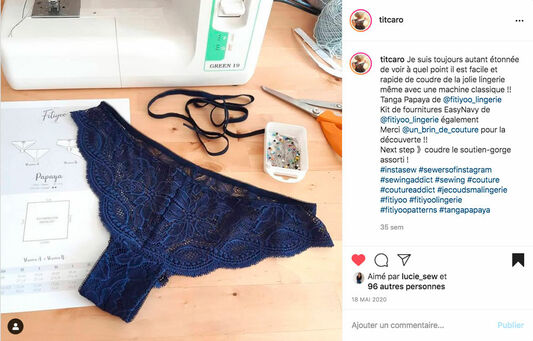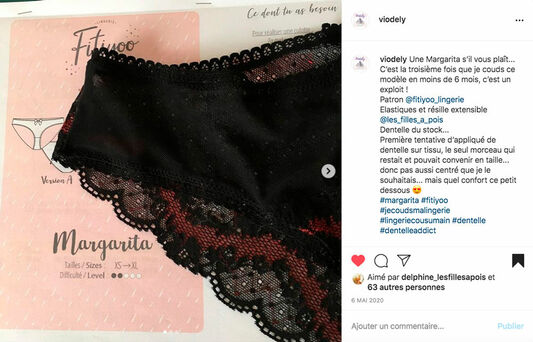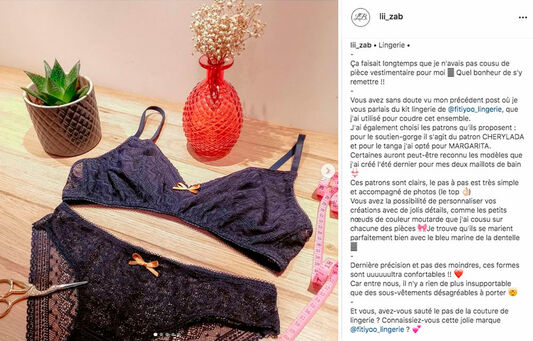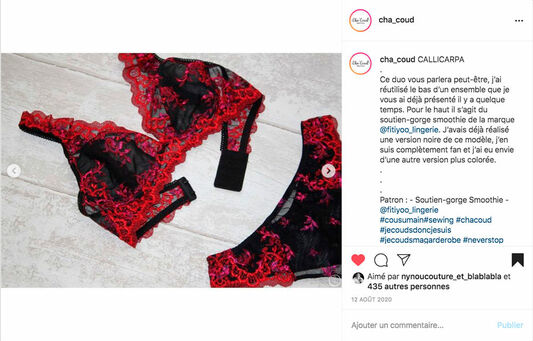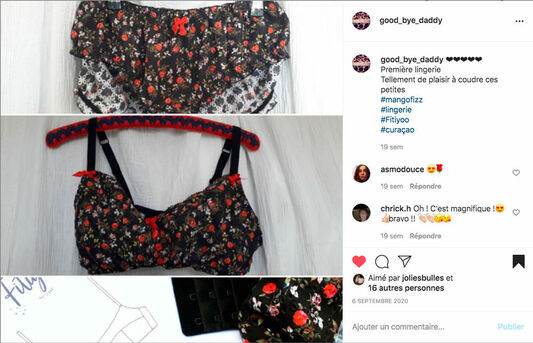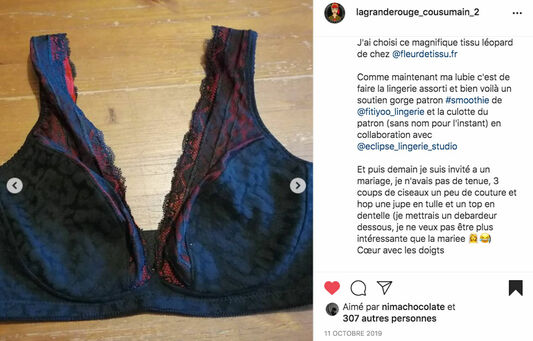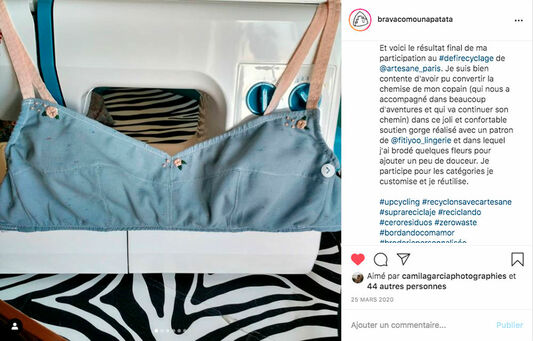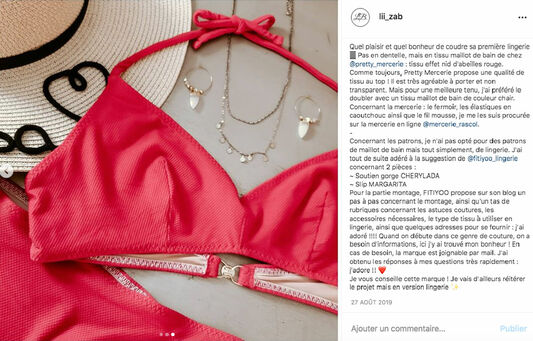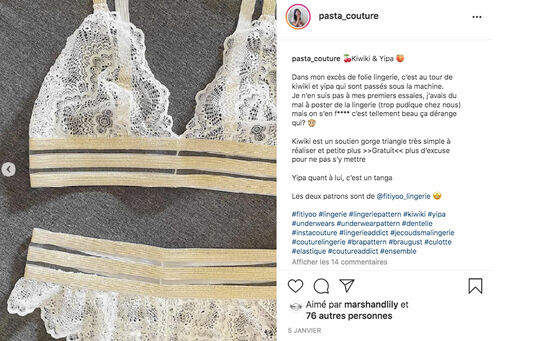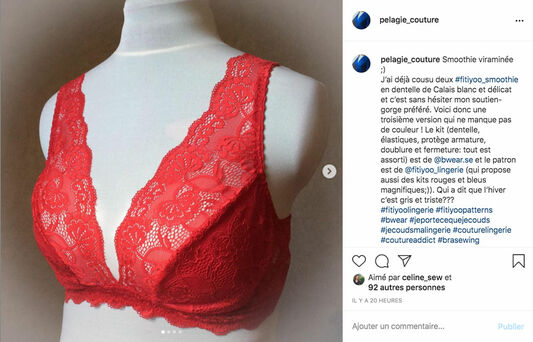 ---
👙 Blog Articles & Podcasts